Children Learning Reading Review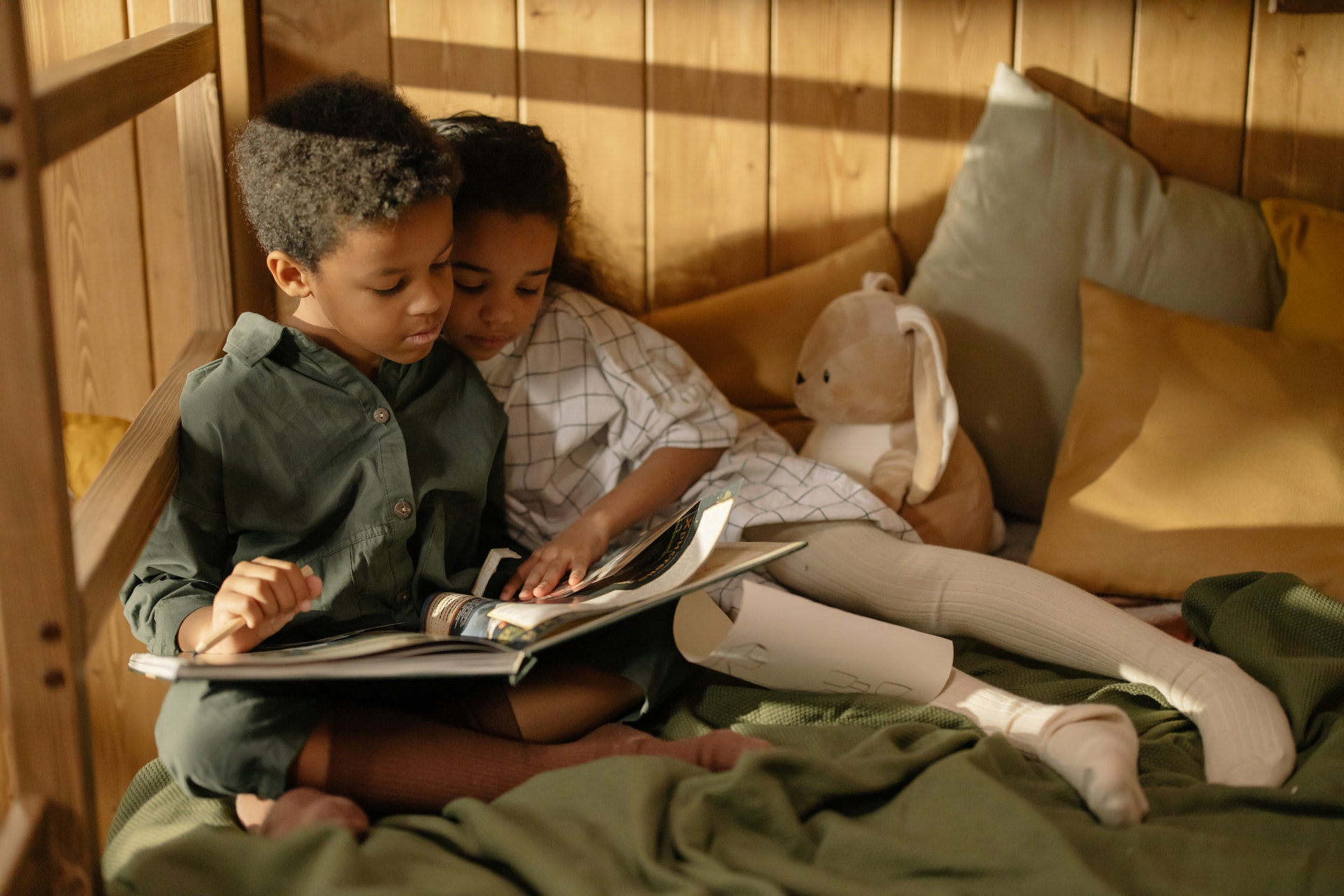 As a teacher, I know that teaching children how to read is no easy task, so it's no surprise that there are plenty of products claiming to have cracked the teaching to read code. One product in particular, "Children Learning Reading", states it has a proven formula to enable parents to develop and improve the reading capabilities of their children. With such a strong claim, I had to see for myself if this product really does work, so continue reading for my review of "Children Learning Reading".
"Children Learning Reading" was created by Jim Yang, and is a detailed 12-week course that targets young readers, ages 2 to 6, and their reading capabilities. This e-book program is divided into 2 stages, each with a "Children Learning Reading" pdf, and then is broken down further into 50 lessons which parents and children can complete at their own pace. The early content is heavily focused on creating phonetic awareness in your child, transitioning to different letter-sound combinations, learning new words, and the sounds they make. As mentioned earlier, this program is broken down into 2 stages:
Stage #1: consists of 28 lessons that focus on the alphabet and the sound each letter makes.
Stage #2: consists of 22 lessons that build on the skills learned in the previous stage, and introduces bigger words, complex sentences, and paragraphs.
Now that we know what work is required in this program, the next topic to be reviewed is the cost. Just like the two stages mentioned earlier, "Children Learning Reading" comes in two packages available for purchase. The standard package is available on their official website for $69.00, and the premium package costs $89.00—both packages provide the materials needed for the 12-week course. The main difference between the standard and premium packages, aside from the increase in price, are the bonuses included with the premium purchase. Those bonuses include, stage #1 and #2 printouts, an illustrated coloring book, and lesson videos.
After completing all 50 lessons, what will the benefits be for your child? "Children Learning Reading" claims to help children understand the alphabet and their sounds, create a desire to take on complex sentences and paragraphs, and instills confidence and encouragement to learn new skills. Before you make any decisions as to whether or not to try this program, let's weigh out the pros and cons.
Pros:
Detailed information provided for each lesson
Works well on either computer or mobile device
Free bonuses with the purchase of a premium package
Cons:
Requires substantial work time from parents and children
Intense workload
Not inclusive for all ages—only targeted to children between the ages of 2 and 6
No guaranteed results
All of this information aside and all the work involved, one has to wonder if this program will actually improve your child's reading capabilities. The simple answer: it depends. How effective this program is solely depending on the time and effort you take, and your child's current reading ability. Simply purchasing this product and working with it once a week with your child will not produce favorable results, active involvement early on in your child's learning journey will set them up for a promising future.
If after reading this review, you decide not to try "Children Learning Reading", I would completely understand. Such a heavy workload, very broad subject stages, and results that aren't guaranteed. Teaching children is not a simple task, and if after reading this review left you feeling overwhelmed, no need to worry, I have a solution for that! Click the link below to see how Sarah Shepard, a fellow teacher, has taught over 35,000 children how to read with guaranteed fast results, using her program Reading Head Start!